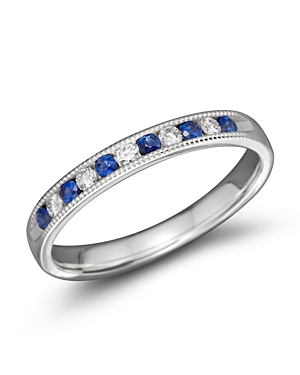 Click to view image options
A classic channel set diamond and sapphire band in 14K white gold.

Please note that if you buy through an affiliate/associate link on our site we may be paid a small commission to help support this site.
Please visit merchant for any additional color choices.
Merchant ID: 764288
Brand/Manufacturer: Bloomingdales
Brand/Manufacturer Model: VR25BWI1ASAP
UPC: 815466015891
Category: Uncategorized Rings in Rings